Process - How does it work?
Set up your company in the Netherlands in no-time
Follow the steps below and have your company all set up and compliant in a matter of weeks. This timeline describes the steps from the very start to a fully operational and ready-to-trade BV company. Do not hesitate to contact us about any of these steps or request a quote straight away.
Choose a business name: In the Netherlands, you will need to choose a business name for your company. The business name must be unique and cannot be used by any other company in the country.
In case of a limited liability company (BV), you register the company at a notary public first. The notary drafts the deed of incorporation. This document will outline the basic details of your company, such as its name, purpose, and shareholders.
Register with the Chamber of Commerce: In order to register your company in the Netherlands, you will need to register with the Chamber of Commerce (KvK). In case of a sole proprietorship you go straight to the chamber of commerce. This is the organization that oversees business registrations in the country. Registration costs 75 euros.
Obtain a tax number: To do business in the Netherlands, you will need to obtain a VAT tax number from the Dutch Tax Authority. This number is used to identify your company for tax purposes.
Register with social security: You will also need to register with social security in order to pay employee social security taxes.
Open a bank account: In order to conduct business in the Netherlands, you will need to open a bank account for your company. This Dutch bank account must be in the name of your company and it must be denominated in Euros.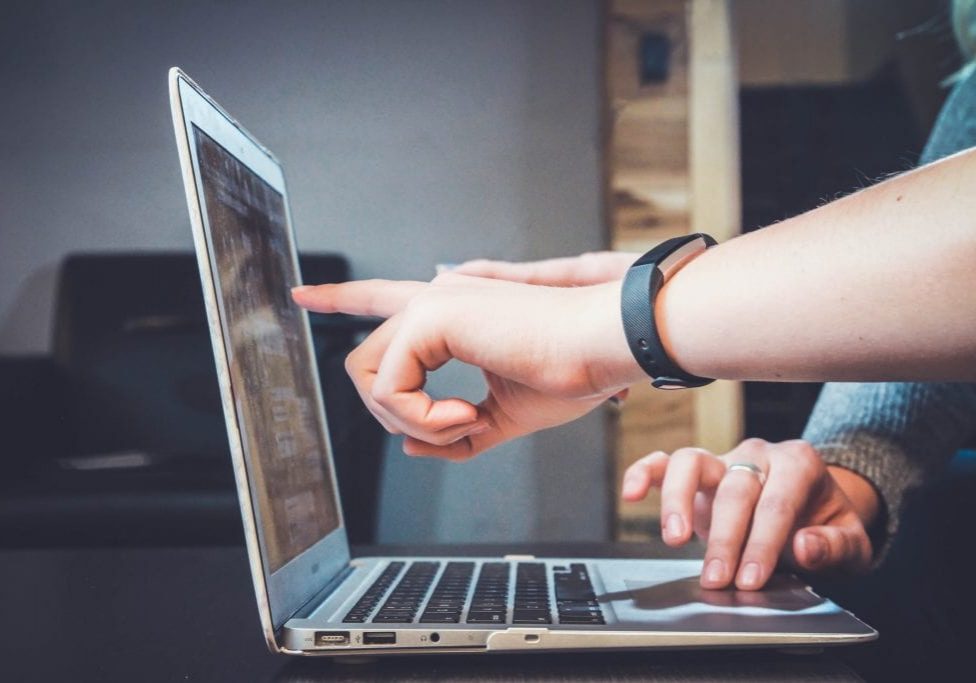 Reach out to us and discuss your needs
After an introductory e-mail or call we will send you a personalised quote, based on the information provided to us.
Choose preferred legal structure
When starting a new company, founders should first select the preferred legal business structure. For example a BV holding structure or a single BV. Perhaps a BV is not the right decision for you and we can help you with a different type of entity.
Collecting your documents
Registration at the Chamber of Commerce
Registering for a VAT number
Arrange legal contracts and become fully compliant
After the BV is operational, it is practical to make sure your business is legally watertight with our contract and compliance services. If you have incorporated a BV holding structure, now is a good time to set up a current-account agreement and management agreements. Additionally, consider setting up General Terms and Conditions and labour contracts. Finally, make sure you are fully compliant with EU privacy laws (GDPR).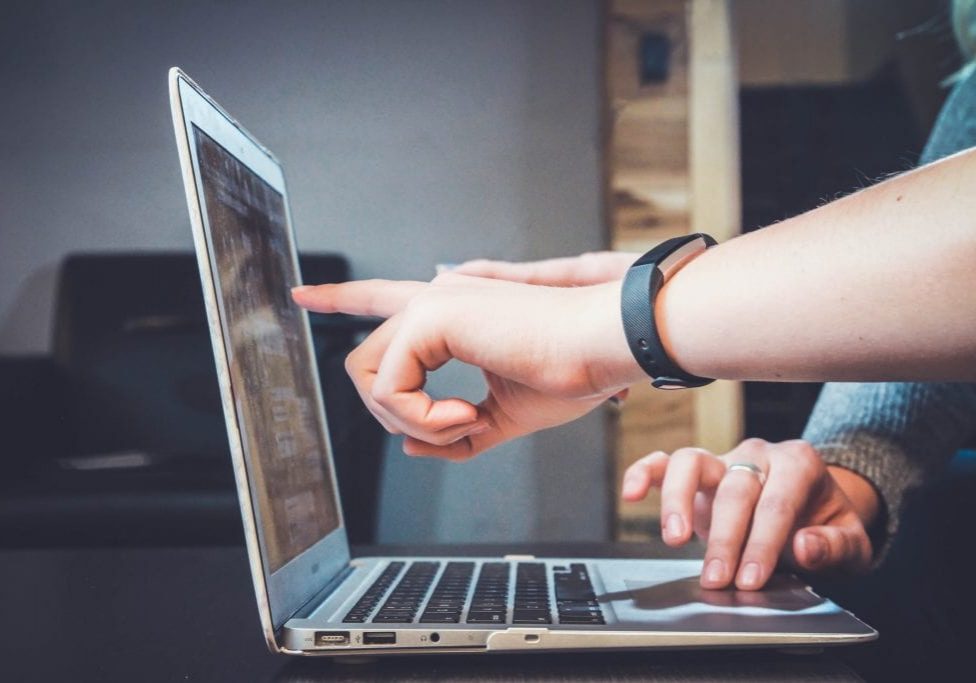 You are required to set up and maintain an organized administration. You will have to file for a quarterly VAT return and publish annual financial reports. Legalee and its partners can assist you. Calculate a price estimate on our page about accounting and tax returns in the Netherlands.
In many cases it is advisable to insure yourself against possible risks, when you are operating a Dutch BV company. Every business is different: a consulting firm has different insurance needs than a transport company. In the Netherlands, insurance is taken out with private insurance companies. We partner with an insurance provider to get you the best insurance deal for your new Dutch company.
Take the next step with starting your business in The Netherlands
Starting a business in the Netherlands is a relatively easy process. Still you need to know what you are doing. That is exactly where Legalee helps you out. We guide you through the entire setup process and beyond to make sure your new Dutch venture has the right shape and form and is fully compliant with Dutch and European regulations.
Get in touch with us today